Went up to Biddeford Pool, ME, to spend the day with my dear friend H and her family and other friends. SOOOOO much fun! Sofia loved loved loved the water, and kept wanting to go into "tall. Tall." (i.e. deep) water to get hit by waves. No fear.
A few photos:
View from the porch: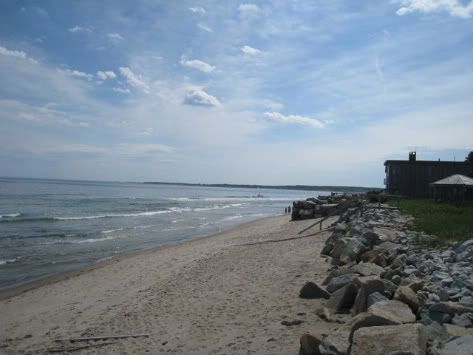 David buried Sofia:
She really liked it!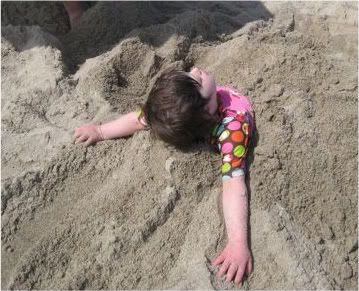 Micah learned Jai Lai: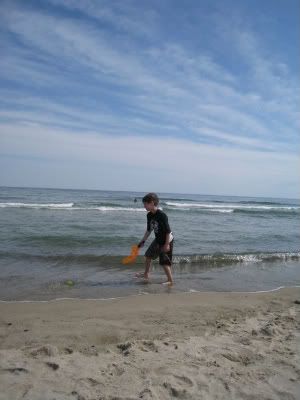 Sofia: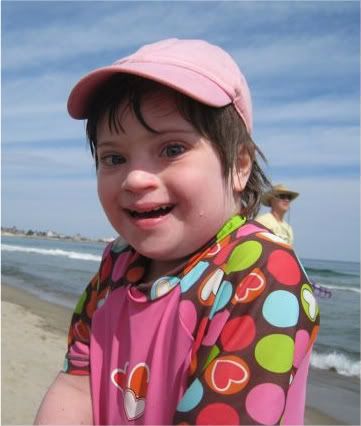 Not to be outdone, Micah's friend B buried Micah: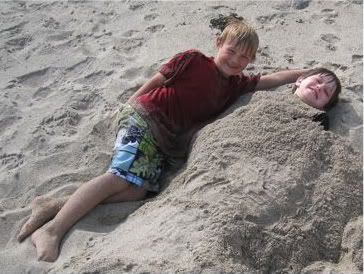 Negotiating for another marshmallow: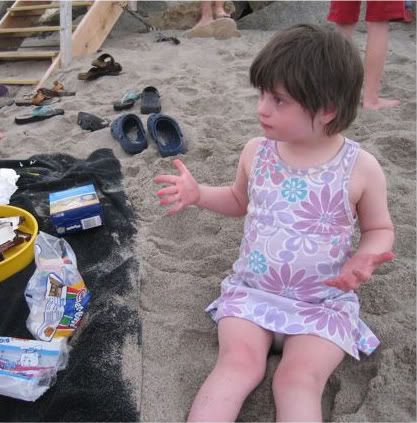 Yum! (ok, you cannot tell me this kid is not crosseyed! Is this picture good enough to prove it to the eye doctor?)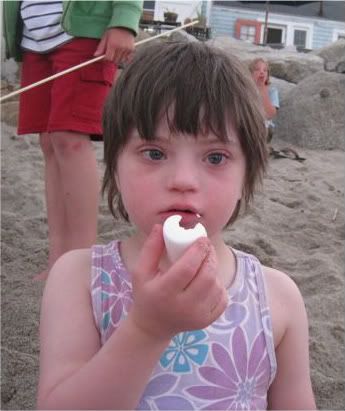 MIssing Sam, but still happy family:
Sunset: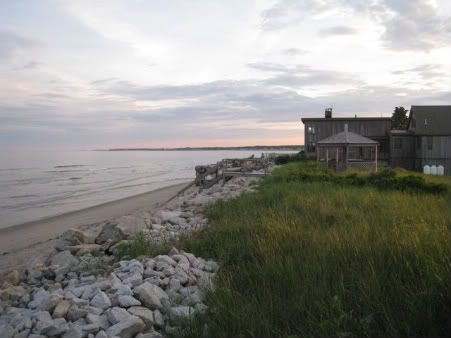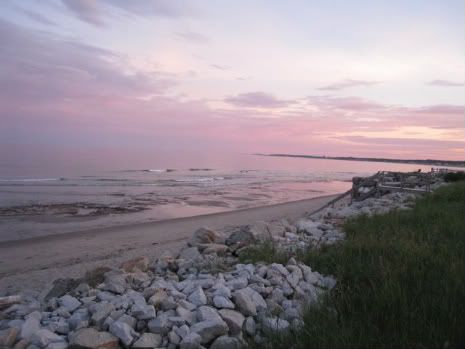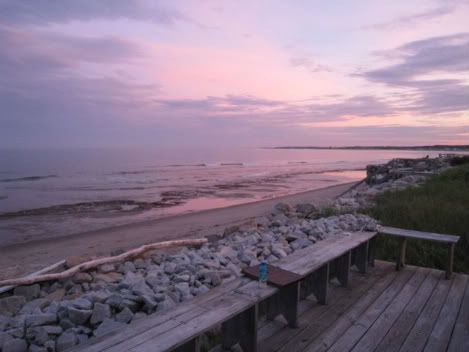 Off to Sakonnett tomorrow for more beach!